Contractors keep damaging underground utility lines in Alberta | Insurance Business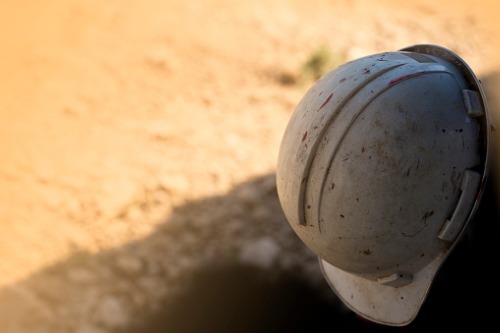 Underground utility lines in Alberta have been experiencing more interruptions and damages lately, due to the careless work of contractors in the region.
There were nearly 3,000 reported "damages" to underground utility infrastructure in the province last year; the second highest number in the country, according to the Canadian Common Ground Alliance.
In one incident, a contractor working on a highway construction project near Grande Cache last year hit an underground telecoms line, leaving 3,000 people without internet service, working phone lines, and the ability to pay with their credit cards.
"It's not just telephone services, it's connectivity," Grande Cache Mayor Herb Castle told CBC News. "It's email; you can't use your credit card to buy gas. It has far-reaching implications. It's very crippling when it happens."
It is suspected that the number of damaged utility line incidents is much higher than 3,000, since reporting to the Canadian Common Ground Alliance is not mandatory. CBC News also reported that the Alberta Energy Regulator failed to meet the deadline to pass on its report on damages to the assets it oversees last year.
In 2016, there were over 4,000 recorded instances of damaged utility lines in Alberta.
A non-profit, Alberta One Call, was established to collect utility line location data from about 800 members, which means contractors can call the organization to confirm if their project is going to be built over an active line. However, Canadian Common Ground Alliance discovered that in 51% of cases where damage occurred, diggers did not call for utility line information.
"There has been millions and millions of dollars spent on public awareness and education," said Alberta One Call head Mike Sullivan.
Sullivan argued that the province should pass legislation that would require builders to call Alberta One Call – legislation that is in force in Ontario, the only province to currently have such rules.
"I think we've gotten as far as we possibly can after 34 years of One Call in Alberta, and all of the effort we've made to ensure people do the right thing. Legislation is going to take us to the end zone."