Northbridge buys surety line to become "one stop shop" | Insurance Business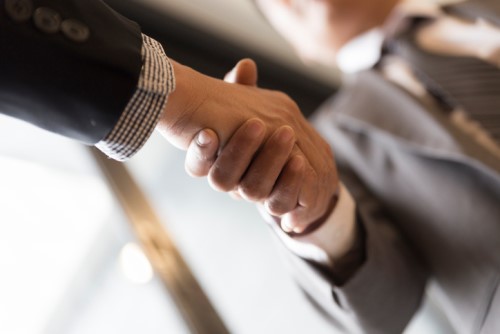 Northbridge
Financial is acquiring Fenchurch General Insurance Company's surety bonds product, a move aimed at its contractor clients.
Ingo Brengmann, Northbridge's director of communications, said the purchase will see Fenchurch's former subsidiary United Surety Limited rebranded as Northbridge Surety Limited.
The money management side of the business operating under Capital Administration Services, a different legal entity but part of the same transaction, will remain under the same name but move to Northbridge ownership.
"For a lot of private projects and government projects, contractors are required to provide a (surety) bonding," Brengmann said. "A lot of times it's a prerequisite to either get a contract, win a bid or actually start a project. Particularly for construction or contracting, it's (surety bonds) something I know our clients need to get the job or start work. We're happy they no longer need to go to the competition for that."
The deal is scheduled to go through by May 31, with the availability of surety bonds through Northridge scheduled to begin on the following day. As for Fenchurch General Insurance, it will still provide accident, trucking and warranty products as an independent company. The purchase price of Fenchurch's surety line is confidential, Brengmann said.
Fenchurch will continue to honour the policies it sells until May 31 and Northbridge will begin issuing policies the following day according to Brengmann.
"This is a product we will offer through our Northbridge Insurance line and our Federated Insurance line," Brengmann said. "It's obviously an opportunity for our brokers to go with us too. We're really excited we're a one stop shop now."
Related stories:
Andrew Agencies completes Waggoner Insurance acquisition
Desjardins plans to expand beyond Quebec