PCL Construction partners with Eddy Solutions for water leak monitoring solution | Insurance Business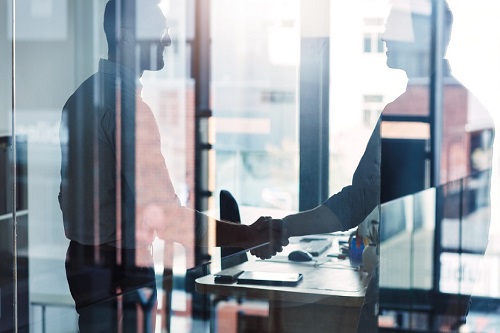 PCL Construction – a diversified general contractor representing multiple independent construction companies – has teamed up with Eddy Solutions, a supplier of internet of things (IoT) water leak mitigation services, to enhance the former's construction risk management platform.
Through the partnership, Eddy Solutions' smart water monitoring and leak mitigation technologies combines with PCL's Job Site Insights platform, which is a cloud-based platform that provides users with an overview of all aspects of work at a jobsite. The added functionality allows PCL's building owner clients to monitor jobsites in real time for any leaks and floods.
A release from PCL said that water damage is one of the biggest risks to construction sites and property, accounting for nearly 60% of all real estate claims.
"Job Site Insights is surpassing our expectations by reducing costly rework, enhancing productivity, improving build quality, safety, and eliminating insurance claims and schedule impacts," said PCL CIO Mark Bryant. "Protecting our projects from water damage is just one more offering that JSI™ brings to our clients."
"We are very excited to unlock the potential of this relationship," commented Eddy Solutions CEO Travis Allan. "This partnership will allow us to bring our water damage monitoring solution to a completely new setting. PCL's experience in smart construction combined with our expertise in the monitoring, control, and conservation of water usage will maximize efficiencies for our companies and customers alike."