Revealed – Canada's best construction insurance providers | Insurance Business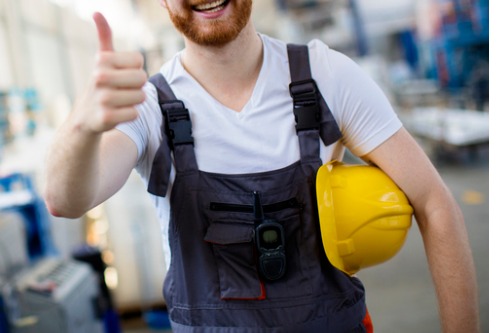 What a year it's been for construction insurance in Canada. Over the last 12 months, the sector has been struck by a double whammy of a hardening market and the emergence of the coronavirus pandemic, while brokers have had to simultaneously deal with a loss of capacity in the marketplace.
Thankfully, it appears some insurers have stood up to the challenge if the IBC Five-Star Construction Insurance report is anything to go by.
Earlier this year, Insurance Business Canada surveyed its broker readership on what features they thought were most important in a construction insurance policy and then asked how the insurers they deal with rated on those attributes.
Companies were measured based on the strength of their relationships with brokers, their ability to handle claims, the strength of their individual products and their underwriting expertise. In total, 33 companies earned a five-star rating, including:
Click through now to find which other companies made the five-star list, and to discover Canada's best construction insurance providers.