SAC releases updated standard bond forms for 2021 | Insurance Business Canada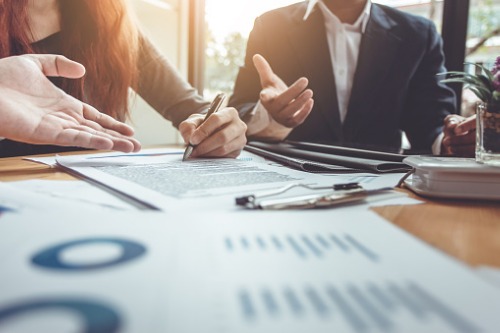 The Surety Association of Canada (SAC) has released the latest version of its standard bond forms aimed at bringing greater certainty in the claims process and facilitating communication between owners and sureties.
The SAC 2021 bond forms can be used immediately and incorporate several key features, the association said in a statement.
The updated bid bond form creates more certainty in the claims process by removing several ambiguous terms and concepts, while the new performance bond, and labour and material payment bond documents provide better clarity by importing and enhancing much of the language found in standard bond forms prescribed under the Construction Act of Ontario.
"The 2021 bonds build on the innovations found in some of the earlier standards and introduce improvements and updates that will provide owners and claimants with more responsiveness and clarity," said SAC president Steve Ness.
He added that while SAC still supports and endorses the published bond documents of the Canadian Construction Documents Committee (CCDC) as the broader industry standard, the association recognizes that the present CCDC editions are "very much out-of-date," having last been updated in 2002.
Ness said that the new SAC standards will provide users with a "responsive and upgraded surety option" until CCDC has completed its renewal process.
"We will continue to work with CCDC and other industry partners to bring about a better industry standard that reflects current conditions in the construction and surety marketplace," he said.
However, Ness admitted that while the SAC 2021 bond forms are the most up-to-date surety documents available, the process is still ever evolving.
"We'll continue to keep our ear to the ground and be ready to make the necessary changes to keep our products current and relevant," he said.