Two First Nations mull billion-dollar lawsuit vs megadam construction | Insurance Business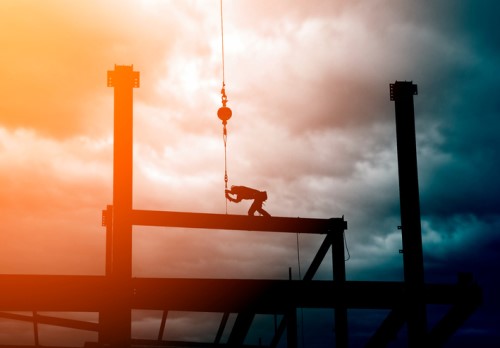 The Prophet River and West Moberly First Nations are warning they may file a "billion-dollar" treaty infringement lawsuit over the construction of the Site C megadam near Fort St. John in northeast B.C.
The megadam is a project of BC Hydro and aims to provide 1,100 megawatts (MW) of capacity, and produce about 5,100 gigawatt hours (GWh) of electricity each year, enough to power some 450,000 B.C. homes annually. The provincial government approved construction in December 2014 with construction beginning in the summer of 2015 and expected to be completed by 2024.
Critics of the project claim the dam would result in the largest withdrawal from the agricultural land reserve in B.C.'s history. According to the Peace Valley Environment Association, Site C would flood 83km of the Peace River, widening it by up to three times, as well as 10km of the Moberly and 14km of the Halfway Rivers. Over 57,000 acres of agricultural and forested land would be impacted by Site C, including 31,528 acres of agricultural land and over 17,000 acres of forested land.
In a joint statement, Prophet River and West Moberly said a final report by the B.C. Utilities Commission (BCUC) has strengthened their claims and made the project's cancellation the only viable option.
"The BCUC found that we don't need any new power for another 22 years… Even if we did, the NDP could access equivalent power from the Canadian Entitlement under the Columbia River Treaty for a fraction of Site C's cost. So, flooding our lands for no useful purpose would be madness," said Prophet River First Nation chief Lynette Tsakoza.
At least 2 'related stories' links:
Huge flood settlement reached with First Nations
Industrial pollution plagues more than half of all First Nation communities