Huge flood settlement reached with First Nations | Insurance Business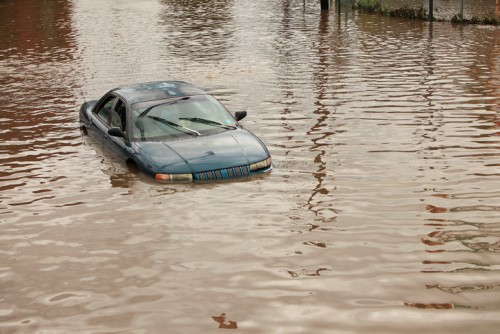 The provincial government of Manitoba and the federal government have agreed to an over $90 million settlement with a number of First Nation communities affected by the 2011 flood.
The flood event was one of the biggest and most expensive catastrophes Manitoba has ever seen – so much so that there are those affected by the flooding that are still in need of financial assistance.
Search and compare product listings for insurance against Overland Flooding from specialty market providers here
Pinaymootang, Little Saskatchewan, Lake St. Martin and Dauphin River are the First Nations communities that will be receiving the $90.2 million settlement.
APTN News
reported that the money includes contributions toward lawyer fees and expenses, as well as administration costs.
It is not known how much each eligible First Nations evacuee will receive from the settlement.
During the 2011 flooding, thousands of residents were evacuated from the affected areas. The federal government this year suspected that as many as 2,000 were still displaced as a result of the disaster.
Related stories:
Federal government helps fund Manitoba's flood mitigation project
Insurance leaders voice concerns for flood insurance market