Wilson M. Beck buys portfolio of business from Marsh | Insurance Business Canada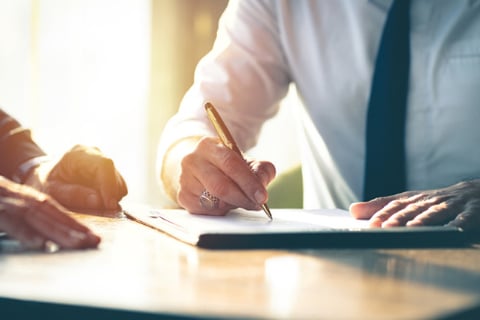 Wilson M. Beck Insurance Services (WMB), a construction and surety-focused insurance broker in British Columbia and Alberta, has entered into a definitive agreement to buy a portfolio of business from global insurance brokerage Marsh.
The acquired accounts will strengthen WMB's "position as a leading construction broker in Western Canada," according to brokerage founder and chairman Wilson Beck. They primarily consist of independent commercial construction accounts, forestry and surety business, which were managed out of Marsh's Victoria and Guildford offices in British Columbia. Following the deal, Marsh will continue to have a presence in these areas.
In addition to snapping up some new business, the family owned brokerage – which opened its doors in 1981 – is welcoming some new team members. Carole Bissett, Dan Calderhead, Peter Pringle and James Clap will join WMB alongside members of their teams, continuing their long-standing relationships with WMB's acquired accounts.
"We're very happy to welcome the clients and new employees to our organization," said David Beck, president of WMB. "We would also like to thank the many Marsh executives who worked with us to expedite the transaction."
Terms of the transaction, which is expected to close in May, were not disclosed.