AIG reducing cyber limits as costs escalate | Insurance Business Canada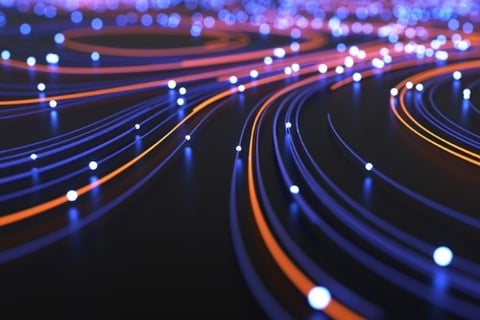 American International Group (AIG) has revealed that it plans to tighten the terms of its cyber insurance, attributing the decision to premium prices increases of nearly 40% globally – with North America, in particular, posting the biggest increases.
"We continue to carefully reduce cyber limits and are obtaining tighter terms and conditions to address increasing cyber loss trends, the rising threat associated with ransomware and the systemic nature of cyber risk generally," said AIG CEO Peter Zaffino during a recent conference call with analysts.
The announcement comes after the insurer reported "another outstanding quarter" in its second-quarter financial report for 2021, beating estimates. AIG pointed out that its performance during the period was driven by its general insurance, as well as its life and retirement units.
Read more: AIG out of the red with Q2 financials
For Q2 2021, AIG posted underwriting income from general insurance at US$463 million, up from a considerable US$343 million underwriting loss in Q2 2020. The insurer's 26% increase in life and retirement adjusted pre-tax income was credited to investment returns and improving market conditions.
AIG previously announced that it had entered into a strategic partnership with Blackstone, for the latter to acquire a 9.9% equity stake in its life and retirement business for US$2.2 billion. Reuters reported that AIG also said it has the flexibility to sell over 19.9% of the business due to gains from the sale of affordable housing, as well as other factors.