All organizations "should be worried about the disruption occurring from a cyberattack" | Insurance Business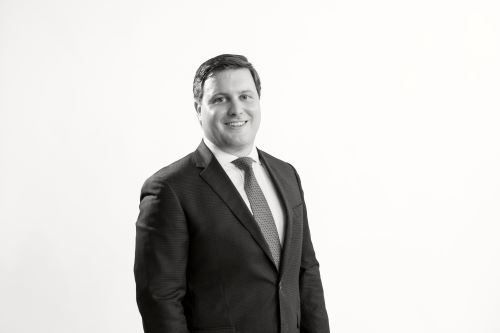 The decision by the city of Fredericton, NB to dedicate more than $300,000 to protect their networks from cyberattacks is a smart move considering the recent hacks of government entities – and it turns out the municipality is part of the majority in its approach.
A report by Statistics Canada released in March 2019 revealed that only 5% of Canadian businesses reported not having any cybersecurity measures in place, and 58% of businesses undertook activities to identify cybersecurity risks. Nonetheless, some experts still see awareness around cyber risks as something that needs improvement in Canada.