Amazon and Google assistants are "too juicy a target," security experts say | Insurance Business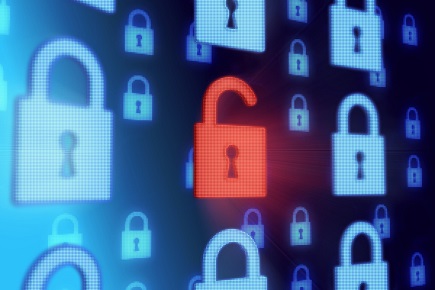 As convenient as they are for homeowners, digital assistants from companies like Amazon and Google can be vulnerable to exploitation, say experts.
Digital home devices, such as Google's Home and Amazon's Echo, allow users to control home lights and temperature, order groceries, surf the web, and many other things, via voice commands.
While revolutionary devices, experts warn that they are not entirely foolproof, and can be the target of savvy hackers.
"Eventually there will be ways to hack into these virtual systems," Dana DiTomaso, president of Edmonton-based digital marketing agency Kick Point, told CBC News.
"They're too juicy a target for hackers to turn it down."
DiTomaso also warned that apps can be abused in a similar manner, allowing malicious individuals to listen in on the conversations of unsuspecting device owners.
"There is a possibility that an app can be installed on your phone [and] could have a microphone that could be always listening," she explained. "And I think a lot of people forget about those kinds of possibilities, of having that in your home."
Such spyware, DiTomaso said, allows cybercriminals to steal information from users who inadvertently mention sensitive information, such as credit card details.
"It's very easy for someone to get in there and grab that and then use it."
Former Ontario privacy commissioner Ann Cavoukian warned that homeowners should carefully consider using such devices in their homes, because "[they] don't know how [their] information might be used, to whom it might be disclosed."
Related stories:
"Cryptojacking" is the latest cyber risk, experts warn
Will Amazon app increase insurance costs?