BMS partners with BitSight to offer cyber risk analysis services | Insurance Business Canada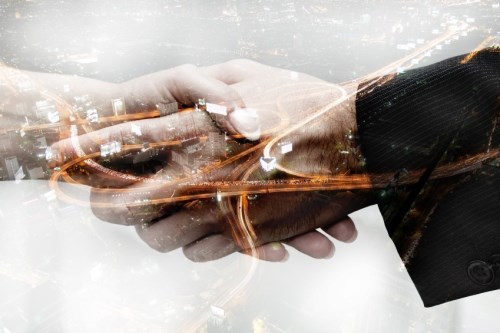 Specialist reinsurance broker BMS Group has partnered with cybersecurity ratings company BitSight, to provide cyber risk analysis services to BMS clients across all lines of business as part of BMS's consultancy offering.
BitSight's security ratings platform provides the most comprehensive and trustworthy security performance information available in the marketplace today. Approximately half of all global cyber premium is underwritten by carriers/markets who use BitSight.
"As an independent, employee-owned broker, our focus has always been to add value to our insureds by developing a tailored and comprehensive offering," said Ryan Jones, head of innovation at BMS. "With that in mind, we tasked our teams and our internal innovation lab with developing initiatives to improve our clients' understanding of risk and therefore provide better coverage for their needs. The expansion of our analytical capabilities was a key takeaway from our innovation program, so I am very pleased to announce this partnership today. Cyber risk, particularly the silent cyber exposures, affects all businesses and is a growing threat. Through this service, our clients will now be able to, regardless of what they are insuring, accurately assess the cyber exposure of their assets and choose insurance providers accordingly."
"We are excited to partner with BMS to provide valuable cyber risk insights to their clients," said Samit Shah, BitSight's manager of insurance strategy and operations. "Working with carriers around the world, including several in London for a number of years now, we believe providing transparency into security posture along all parts of the insurance value chain – carrier, broker, and client – is critical to accurate risk transfer decision-making."