BOXX Insurance forms new partnership with security consulting firm Asceris | Insurance Business Canada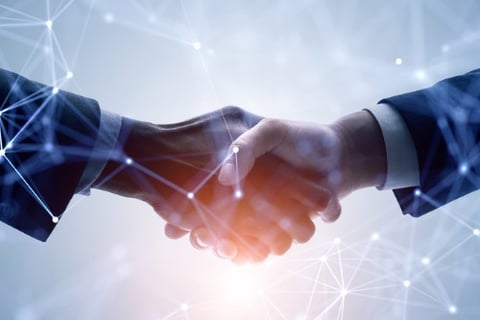 Cyber-focused managing general agent BOXX Insurance has entered into a new partnership with the cyber incident response firm Asceris.
The partnership was confirmed during the recent NetDilligence Cyber Risk Summit in Santa Monica, CA. It also comes after BOXX announced that it has closed its $10 million Series A financing round and is expanding into the US.
Read more: Canadian insurtech expands over to the US
The partnership will leverage Asceris' expertise, enhancing BOXX's "Hackbusters" breach response services. The new offering includes 24/7 incident response and new services that have been customized for BOXX's consumer and employee benefits clients.
Through the partnership, Asceris will enable BOXX clients to seamlessly escalate a suspected cyber incident to full incident response and forensics support.
"Too often, we see individuals and families struggle to know how to stay ahead of threats, really panic in the event of an incident and then suffer the ignominy of being severely out of pocket. BOXX solves all three problems in one integrated product," said BOXX co-founder and CEO Vishal Kundi.
"Consumers continue to struggle to know how to address cyber risk. The threats are constantly evolving, so in addition to being more secure and better prepared, consumers need to have timely access to the right expertise in case the worst happens," said Anthony Hess, Asceris CEO and former executive at CFC Underwriting and KPMG.
Hess added that BOXX Insurance delivers on all the cyber insurance and incident response needs that consumers may have, thanks to the MGA's "innovative business model" and global reach.
"We were really attracted to BOXX's laser focus on values and their mission to help individuals and families be better secured and prepared," Asceris' chief executive commented. "We share their philosophy of 'simplicity wins'. We believe BOXX's integration of our incident response capabilities into their Hackbusters response model will add significant assurance and support to BOXX customers and partners."