Canada faces shortage of cybersecurity professionals amid rising demand | Insurance Business Canada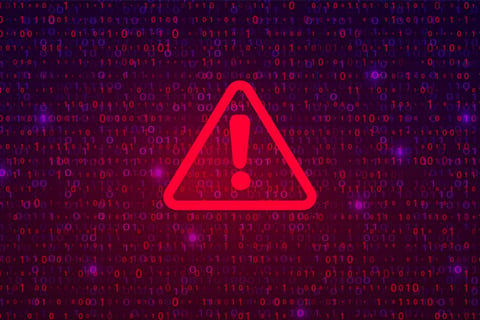 Canada may face a shortage of cybersecurity professionals in the next few years, an industry expert has warned, as demand for cyber protection soars at a rate faster than firms can find people with the necessary skills.
Chris Johnston, former CEO of cybersecurity firm Bulletproof, pointed to the wave of cyber attacks that have recently dominated headlines in recent years and said organizations have become more aware of the impact of hacks and data breaches.
"Originally, only big budget firms with very sensitive data would hire us," Johnston told the Financial Post. "Now 100-employee firms are buying our services. They don't want the interruption, the brand damage or the financial losses. Insurance can cover the financial losses, but it won't help with the stress and brand damage."
The surge in demand has caused the industry to grow quickly. However, firms are struggling to find talent to meet this demand, as it is difficult to find professionals with high-level expertise, especially those with significant experience in the industry.
"The talent in the industry is finite right now, so it's an employee's market to some degree," Johnston said. "We were leery, trying to build what we could in this company, so we wouldn't end up in an arms race and just buying talent."
Addressing the talent shortage
Ali Ghorbani, the University of New Brunswick's computer science faculty dean and founding director of the Canadian Institute for Cybersecurity, said the demands for cybersecurity professionals are increasing to such an extent that cybersecurity firms will have to recruit approximately 10% more trained professionals every year in the foreseeable future.
"The projection is that in six or seven years, we'll need 40% more in the cybersecurity workforce worldwide," he told the Financial Post. "And that's much higher than any one country is graduating into this field."
To address this challenge, Ghorbani said Canada needs more homegrown talent to enter the field, noting that the majority of students enrolled in STEM programs at a master's or doctoral level come from other countries.
He said Canadian schools should highlight STEM subjects more to provide students with the basic training necessary for creating cybersecurity professionals down the line.
The academic also emphasized the government's role in educating the public about cybersecurity and Internet safety.
"Cybersecurity is all about avoiding surprises and managing risks," Ghorbani said. "That's what it comes down to in the end. But the surprises won't totally go away, partly because the bad guys are as smart and have more resources and time and are more dedicated to their cause, either monetary or political."
What are your thoughts on the growing demand for cyber risk protection? Feel free to comment below.