Canadian company disrupted by ransomware attack | Insurance Business Canada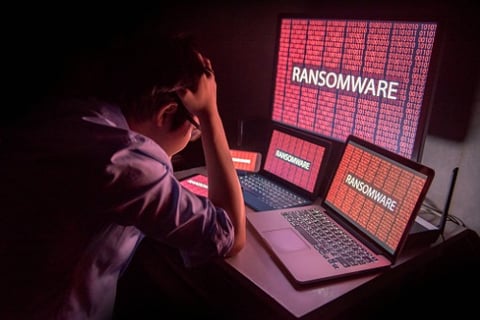 Sierra Wireless, a provider of Internet-of-Things solutions, has revealed that it suffered a ransomware attack, which forced it to halt its operations to address the cyberattack.
The Richmond, BC-based company said that it detected the attack on March 20. Sierra Wireless's IT and operations teams "immediately implemented measures to counter the attack in accordance with established cybersecurity procedures and policies," which were developed with third-party advisors, the company said in a statement. Both the company and its third-party advisors believe that they have addressed the attack, and are working to restore the affected internal IT systems.
In response to the ransomware, Sierra Wireless also temporarily stopped production at its manufacturing sites and put some internal operations on hold as a precaution. The manufacturer's website was also offline following the attack.
Sierra Wireless gave assurances that it will resume production and normal operations soon. It also maintains that the impact of the ransomware was limited to its own systems, since the company keeps its internal IT systems separate from its customer-facing products and services.
"In the meantime, Sierra Wireless asks its customers and partners for their patience as it seeks to remediate the situation," the company said.
IT World Canada reported that Sierra Wireless manufacturers a range of Wi-Fi and embedded cellular modules and gateways for original equipment manufacturers. Their equipment can be found in smart lockers, building HVAC systems, and even transport trucks.
The company had sold off its business of embedded wireless modules for automobiles to a Hong Kong-based company in November 2020, for US$165 million.
The cyberattack comes after its current CEO Kent Thexton announced earlier this year that he would retire on June 30.