Canadian credit unions potentially impacted by cyber incident | Insurance Business Canada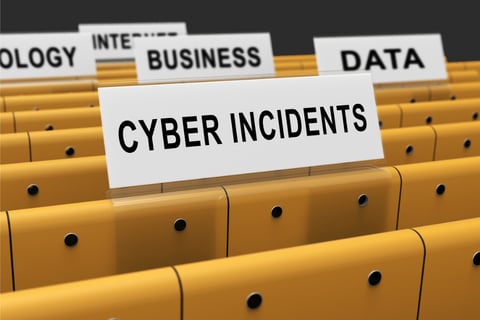 Over 100 credit unions across Canada may be impacted by the recent cyber incident that befell a major vendor which supplies them with digital technology services.
In a statement, Calgary-based Celero Solutions said that it became aware of "unauthorized access to the company's systems" on June 08.
"We immediately convened our incident response team and took a number of security measures," the company told CBC News in an email.
Celero also indicated in its statement earlier this week that it had received assurances that its network and systems were secure.
In a previous statement last week, the company announced that there was "no evidence of compromised member data or unauthorized access to member-facing systems," adding that the ability of some of its members to access online services may be impacted due to the ongoing investigation and response to the breach.
As reported by CBC News, Celero's services are used by over 115 credit unions and financial institutions in Canada. Celero did not reveal how many of its clients were affected by the breach, but at least one credit union confirmed with the news outlet that they experienced their own cyber incidents on June 08 – Sunrise Credit Union.
Sunrise Credit Union president and CEO Tim Klassen did not provide CBC News with further details on the incident, but gave assurances that it was "contained," and that the credit union's systems are "secure." He also noted that Sunrise initiated its standard incident response processes, immediately shut down access, increased security measures, and brought in experts to investigate the matter.
The Credit Union of Manitoba was also unable to provide information on the exact number of credit unions affected by the breach, instead referring CBC News to Celero.
"Credit unions are highly regulated and secure financial institutions who take cybersecurity seriously," said Credit Union Central of Manitoba director of strategic communications Amie Warkentin.
"The integrity of member data is a top priority for credit unions at all times. Credit unions take action on an ongoing basis to ensure the safety and security of their systems."
Read more: National defence contractor suffers cyberattack
News of the Celero Solutions cyber incident comes after the Department of National Defense revealed that one of its contractors – CMC Electronics – was the target of a data breach. A spokesperson with CMC told Insurance Business that an unauthorized third party had not only gained access to its network, but also disrupted operations and demanded a ransom payment in exchange for the affected systems. CMC also said that it took steps to contain the incident.