Canadian cryptocurrency exchange hacked | Insurance Business Canada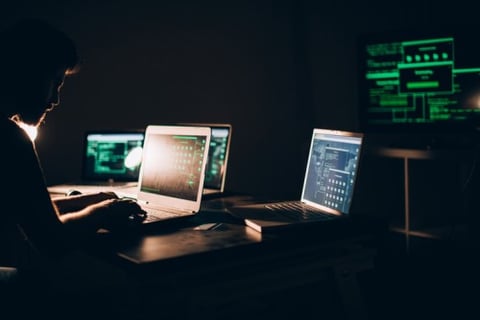 A Canadian cryptocurrency exchange has revealed that it has suffered a significant cyberattack.
MapleChange posted on Twitter moments after the attack that a bug in the system allowed an attacker to withdraw funds it held. The hack occurred sometime after MapleChange had upgraded its server.
"We are extremely sorry that it has to come to end like this. Until the investigation is over, we cannot refund anything," the company posted in an earlier tweet.
Forbes reported that as of October 29, MapleChange has acknowledged the theft of eight bitcoins (worth about $65,791).
Some online sources claim MapleChange deleted its initial tweet about the attack within an hour, along with several of its other social media accounts on Telegram and Discord. Those same sources also claim that MapleChange has been completely drained of funds, and is unable to repay all of its customers.
Following these rumors and talks of an "exit scam," MapleChange returned to Twitter five hours after initial news of the attack to allay fears.
"We have not disappeared," the company said. "We simply turned off our accounts temporarily to think this solution through."
MapleChange has since opened a Discord server to help handle requests for refunds. But the exchange noted that it is unable to refund any bitcoin or litecoin that has been lost to the attack, Bitcoin.com reported.
Related stories:
Facebook ordered to buy insurance for hacked customers overseas
Association falls victim to ransomware, pays $20,000 in cryptocurrency