Children's hospital reports "system failure" cybersecurity incident | Insurance Business Canada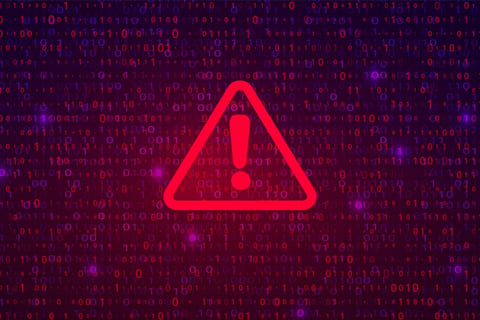 A hospital for children in Toronto has reported suffering a "cybersecurity incident" which has affected some of its systems.
The Hospital for Sick Children (SickKids) announced that some of its phone lines, web pages and clinical systems were affected by the cyber issue, but all patient care has continued. It also noted that there is currently no evidence that personal health information was compromised during the incident.
The Canadian Press reported that SickKids had called the hospital code for "system failure" on Sunday at 9:30pm; the cyber issue appears to be ongoing.
SickKids stated that it has notified hospital partners and contacted third parties to help resolve the cyber incident. In a statement, the hospital also notified the public that they could experience difficulties in calling the hospital and accessing its health education webpage and careers portal.
The breach incident comes after a new report from IBM ranked Canada as third biggest in the world for average data breach costs. The average cost of a breach in Canada was $7.3 million in 2021, which represents a 20% increase from 2020.
Also earlier this month, the Ontario government issued a warning that some 360,000 had their information compromised due to a COVID-19 vaccine database breach last year. Two people were charged in connection to the breach, including an employee of Ontario's vaccine contact centre.