Chubb: 2019's number of ransomware attacks already outpacing 2018's | Insurance Business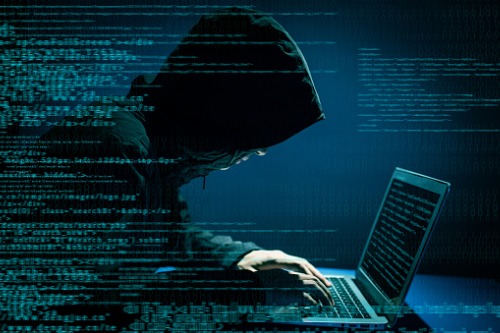 Cyberattacks – specifically of the ransomware kind – have become more frequent, and the attackers more aggressive, says a new report by Chubb.
According to the 2019 third quarter edition of Chubb's Cyber InFocus Report entitled "Adapting to the New Realities of Cyber Risks," the number of ransomware attacks for 2019 is already overtaking the total number of incidents in 2018. Citing the company's previous Cyber Index report, the new report says that malware claims recorded by Chubb – which include ransomware incidents – increased to 18% of all cyber claims in 2019, from an average of 12% over the past five years.