Chubb-designed board game scoops gaming industry award | Insurance Business Canada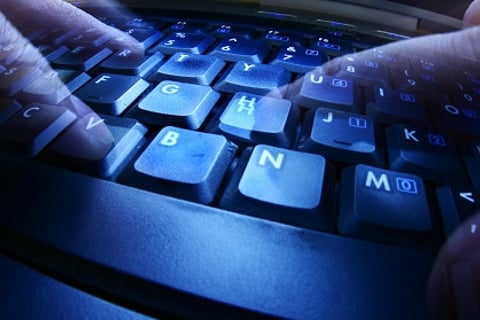 A cyberattack simulation board game created by Chubb has won a global gaming industry award.
The game, "Hacksagon!", was developed by Chubb's European cyber team. It recently won the award for "Excellence in No-Tech Gamification Design" at the 2018 GamiCon awards in Chicago.
Chubb created "Hacksagon!" to help brokers and customers improve their understanding of cyber risk through a range of different scenarios, the company said. Working as a team, players must defend a fictional company from a variety of simulated cyberattacks. The nature of each incident evolves during gameplay depending on business type and how players decide to handle the breaches. Teams are rewarded or penalized depending on the effectiveness of their strategy, Chubb said.
The game has been popular among brokers and customers since it was introduced earlier this year, according to Chubb. Players have praised the game for demonstrating the effectiveness of planning and preparedness when it comes to tackling cyber breaches.
"I am delighted Chubb has won this award for 'Hacksagon!'," said Kyle Bryant, Chubb underwriting manager for Europe, Eurasia and Africa. "Cyber risk is an incredibly important issue for businesses to understand, but there remains confusion or a lack of understanding within some firms about how best to deal with these threats. The scenarios created for 'Hacksagon!' were developed to demonstrate how an attack or incident might occur and the type of responses needed. 'Hacksagon!' is a way to understand cyber risk and start a conversation about how a business needs to respond."