CNA launches cyber risk management program in Canada | Insurance Business Canada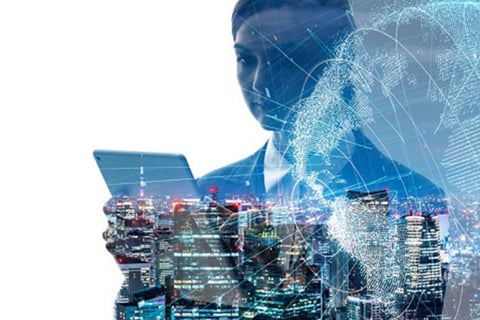 CNA will be introducing a proactive cyber risk services program in Canada.
The CNA CyberPrep program is designed to help companies take a more comprehensive approach to preparing for and dealing with cyber threats. The service helps companies identify their current cybersecurity posture, mitigate any potential cybersecurity risk, and respond to cyber incidents as they happen. It was created thanks to CNA's nearly two decades of cyber insurance expertise.
CyberPrep was previously launched in the US in 2019.
Read more: CNA launches new cyber risk program
According to a release, the CyberPrep program is based on the National Institute of Standards and Technology (NIST) Cybersecurity Framework. The program was also made possible thanks to CNA's strong relationships with cybersecurity professionals, allowing policyholders to access risk control information and service providers to mitigate cyber exposures.
"As technology continues to evolve and further integrate with today's new virtual environment, cybercrime continues unabated, growing in sophistication, frequency and severity," said CNA vice president of specialty Jacqueline Detablan. "Businesses must stay vigilant to safeguard their data and secure their systems from potential risks."
CNA CyberPrep is available to CNA cyber policyholders. Policyholders are encouraged to speak with their broker and underwriter for more details on the service program.