Coalition Canada enhances cyber insurance offering | Insurance Business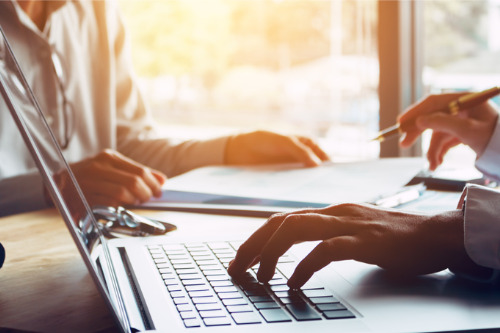 Cyber insurance and security provider Coalition has enhanced its cyber insurance policy offering for its Canadian clients, to help them save on costs while improving their access to incident response services.
The insurer is offering $0 retention to its clients who use Coalition's in-house incident response services. The policy enhancement is meant to help small to midsized businesses facing a cyber claim, providing them with access to Coalition's dedicated incident response team, with no out-of-pocket retention expenses for security and forensics services.
Coalition first launched its cyber insurance offering in Canada in May 2020.
In line with this new policy enhancement, Coalition has also announced that it has appointed cyber investigations leader Shelley Ma to lead the expansion of the company's incident response team in Canada.
Ma is an EnCE-certified examiner who had previously held leadership roles at Arete Incident Response and Kivu Consulting. She specializes in network intrusion investigations, complex breach investigations, computer forensics and incident response. According to a release, she has analyzed and responded to more than 600 cases since 2014.
Based in Toronto, Ma will lead a team of cybersecurity experts across Canada that has experience working with government agencies, leading incident response firms and corporate security teams. Coalition's incident response team will serve the company's Canada-based policyholders at no cost, and has the authority and expertise to provide immediate assistance.
"Shelley possesses a tremendous breadth of expertise in cyber and complex breach investigations, and we are thrilled to have her leading the incident response team in Canada," said Coalition head of insurance Shawn Ram. "Being able to offer our insureds, large and small, access to a dedicated team of this caliber — at no extra charge — is truly exciting, and we know that with this team in place, our customers will be in the best position to mitigate the damage of any cyber event."
Read more: Coalition welcomes five new underwriters
Last week, Coalition appointed five new production underwriters to serve the company's middle-market clients. One of the underwriters, Kelly McGuinness, is based in Toronto. McGuinness previously served as lead underwriter for Markel Canada's cyber and professional liability team.