Coalition collaborates with Intuit to offer cyber coverage to small businesses | Insurance Business Canada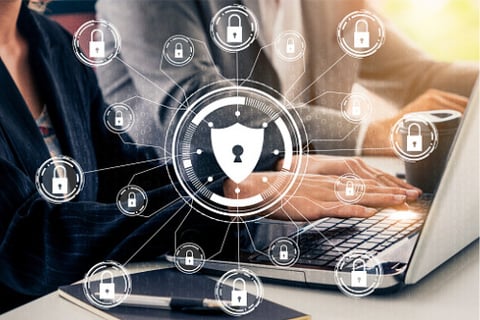 Cyber insurance and security company Coalition has formed a new partnership with financial software company Intuit to help small businesses using the latter's software to purchase cyber insurance.
Users of Intuit's accounting software QuickBooks can now secure comprehensive cyber insurance coverage from Coalition through a streamlined quoting and purchasing process. Coalition's product and partner offering combines cyber insurance and proactive cybersecurity tools to help organizations manage cyber threats while protecting the value of their business.
"Small businesses are increasingly targeted by cyber crime, and the losses they face can be catastrophic," said Coalition head of insurance Shawn Ram. "Teaming up with Intuit enables us to bring our leading insurance and security solutions to microbusinesses and make them resilient to cyber threats."
"Together with Coalition, we've created a simple and quick way for QuickBooks customers to purchase and manage their cyber insurance," added Intuit QuickBooks head of insurance Mauricio Comi.
Comi noted that cyber threats have quickly become one of the leading risks for Intuit's customers.
Coalition added that the increased automation of cybercrime – such as phishing campaigns and ransomware attacks – has disproportionately impacted small and midsize organizations. The insurer also pointed to recent data which found that cyber insurance claims are among the most frequent insurance claims made by SMEs, yet a "substantial" majority of small and medium businesses remain uninsured.