Colliers International Group gets slammed by cyberattack | Insurance Business Canada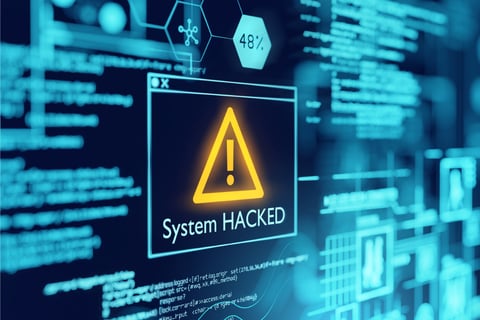 Colliers International Group, a Toronto-based commercial real estate services firm, has acknowledged that it suffered a cyberattack last November. However, the company would not confirm whether the cyber incident involved ransomware.
A spokesperson for Colliers verified that it had been targeted by a cyberattack after IT World Canada confronted the company about a listing on the dark web by the Netfilm ransomware gang – a listing which suggests that the firm was hit by the gang, and that Colliers' files were copied.
"In November 2020, Colliers' information technology team discovered a cyberattack to the company's IT infrastructure in North America," a company spokesperson told IT World Canada in an email statement.
The spokesperson also said that Colliers' IT team took "immediate and decisive" action to limit the attack's effect on the company's business continuity. Colliers conducted an investigation into the attack with the support of cybersecurity experts, the representative said.
"Colliers continues to monitor the situation closely and will continue to notify affected individuals or organizations," the spokesperson said. "The Colliers IT network is secure, safe and fully operational at this time."
IT World Canada asked the spokesperson if the attack involved ransomware, if any files were copied, and whether the information affected was corporate or personal – and if it was personal, did it involve current and/or former employees. However, the representative remained mum.
The Netfilm entry for Colliers was labelled "Part 1," which contains two files that the group claims it copied from the company. The name also suggests that the ransomware group plans to leak more files.