CSE to take down over 1,000 scam websites | Insurance Business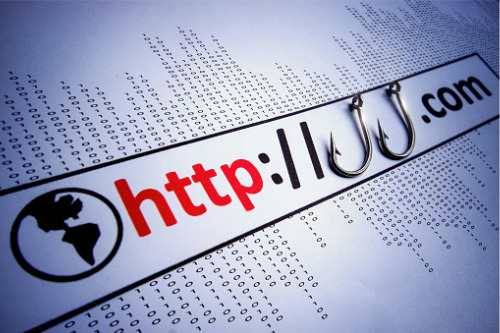 The Communications Security Establishment (CSE) – the federal cybersecurity agency – is moving to shut down more than 1,000 "malicious imitation" websites that scam or misinform people about the government's pandemic financial aid programs.
According to a May 26 report from the CSE, there have been multiple fake Government of Canada websites created in the last two months. Many of the fake websites pretend to be the Canada Revenue Agency, or claim to be related to the Canada Emergency Response Benefit (CERB).