Cyber security head: "Hundreds" of countries pose a cyber threat to Canada | Insurance Business Canada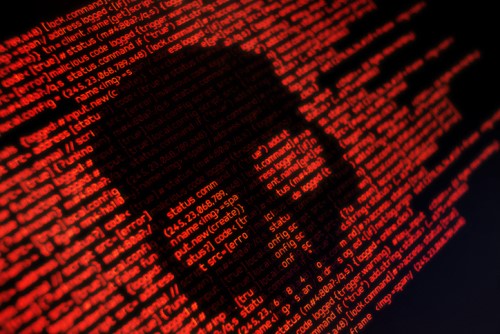 Although large countries such as Russia and China have been attached to high-profile cyber security incidents as of late, the new head of the Canadian Centre for Cyber Security cautions that the two are not the only ones threatening Canada's cyber infrastructure.
"Cyber tools aren't just within the range of one or two [countries]," Scott Jones told Globalnews.ca.
"It's within the range of 100 countries. It is a very cheap way to come and do some of the things like mass manipulation of information."
According to Jones, who also serves as deputy chief of IT security at the Communications Security Establishment, the headlines might be focusing on Russia and China, but it is his job to consider all threats regardless of source.
He said that Canada's major concern is that it has to keep up with the latest cyber threats as they change and adapt.
"For us, the biggest threat is that it's evolving so quickly," he explained.
Although the Canadian Centre for Cyber Security currently does not have a dedicated office, it will be fully operational by 2019. Experts from various agencies – the CSE, Public Safety Canada and Shared Services – have been tapped to join the Centre to protect the federal government from cyberattacks, as well as to advise the public on how to deal with cyber threats.
Presently, the Centre has been focused on the upcoming Canadian election – following reports of Russia's influence over the 2016 American election as well as some elections in Europe.
Jones said that the Centre has been working with Elections Canada since before the 2015 Canadian election.
Although the systems and functioning of the election are protected, Jones believes that Canadians should be more wary of attempts to manipulate public opinion via information warfare on social media.
"The election itself is very secure," he assured. "But social media, the rise of troll farms, the ability to manipulate, to really target the divisions in the country, that's something we have to really talk about."