Data of nearly 70,000 federal workers at risk due to email mix-up | Insurance Business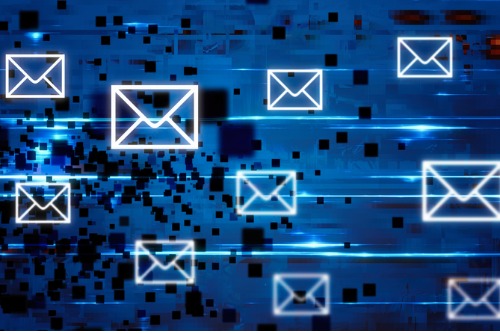 Over 69,000 federal workers have had their personal information accidentally emailed to the wrong department.
According to reports, the Phoenix electronic payroll system has been dogged by a series of issues. Since it launched in 2016, it has reportedly improperly underpaid and/or overpaid thousands of government workers.