Details about previously undisclosed company targeted by ransomware group come to light | Insurance Business Canada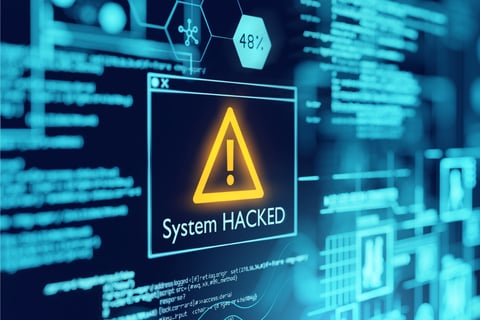 New details about the previously undisclosed Canadian company targeted by the ransomware group DarkSide have come to light, but the company would not address allegations related to the data incident.
Brookfield Residential Properties – the home construction division of Brookfield Asset Management – announced that it had been the target of an "unspecified" cyberattack.
"We recently identified a data security incident, which involved unauthorized access to a limited subset of files," Brookfield Residential Properties told IT World Canada in a statement. "We immediately alerted appropriate authorities, restored affected systems and implemented additional security measures."
A company representative also confirmed that it is reaching out to individuals whose information may have been compromised by the data incident, adding that Brookfield Residential Properties believes only internal employees may be affected. But the spokesperson did not offer any response to the threat claims made by the hacker group DarkSide.
Last week, the DarkSide group announced on its website that it had launched a ransomware attack on Brookfield and stole 200 GB of data. The malicious actors have threatened to leak Brookfield's data unless an unspecified amount of money was paid.
Read more: New ransomware hacker group targets billion-dollar Toronto company
DarkSide did not specify which of Brookfield's other divisions were attacked; only Brookfield Residential Properties has confirmed so far that it had been compromised, but the division would not comment on the nature of its cyber breach.
However, the Brookfield Residential Properties spokesperson did confirm with IT World Canada that the division has its own corporate network separate from its parent company Brookfield Asset Management, which the representative said was not hit by the cyberattack.
Brookfield Residential has $5.7 billion of attached and detached properties under development or construction in both the US and Canada.
DarkSide claimed in its announcement last week that as a ransomware group with principles, it targets only organizations with the means to pay the ransom. The hacker group added that it first analyzes their victim's accountancy to determine how much they can pay based on their net income.