Expert reveals top cyber insurance tips | Insurance Business Canada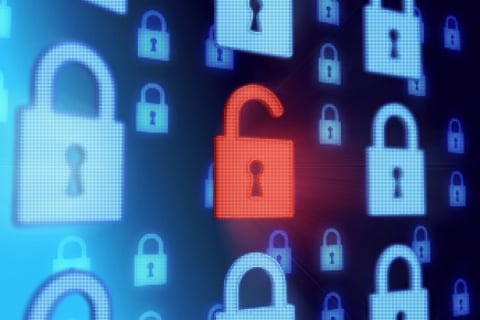 An international expert has revealed his tips for brokers in the burgeoning cyber market.
As the cover becomes increasingly important for businesses of all sizes, James Burns, cyber product leader at
CFC Underwriting
, said that the most important thing for brokers is something they should already be on top of.
"The most important thing for brokers to do, and they already do this, is to know their clients' business," Burns told Insurance Business.
"The cyber risk faced by healthcare facilities is very different to a manufacturer, which is very different from the cyber risk and peril faced by an educational facility. I think by knowing their clients' business and having a conversation around how their business operates, that is absolutely critical for brokers to then be able to educate their clients on what their cyber risk is."
Burns said that it is only after a broker has a true understanding of their clients' business and how a cyber incident would impact trading, that they are then in a position to advise on the various coverage options.
Once this hurdle has been cleared, Burns said that brokers should pay attention to the carrier behind any cyber policy to ensure that they have the experience and expertise in an often challenging market.
"There are a hundred different markets out there, a multitude of different policy wordings, all offering slightly different things, named slightly different things, which can get quite confusing. Brokers need to strip that all back and start asking some crucial questions of their markets," Burns continued.
"Namely being: how long have you been in this market, how many claims have you handled in relation to this risk, how big is your claims and cyber underwriting team, what is your strategy in relation to helping clients deal with different types of event."
Burns said that while coverage is one of the most important aspects of protecting a client, the expertise of the insurer is also paramount.
"If you have an idea of the experience and expertise of the carrier, I think that is one of the most important things and coverage can be discussed after that," he said.
Related stories:
Uber says over 800k Canadians affected by data breach
Is cyber insurance prompting more cyberattacks?