Federal updates for National Cyber Security Strategy revealed | Insurance Business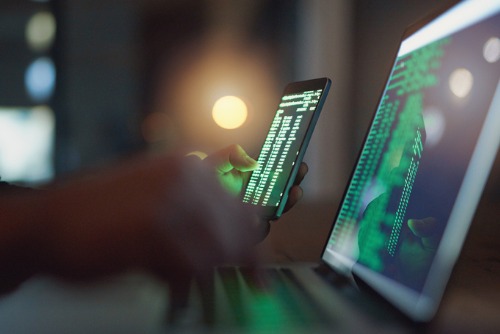 The Federal Government of Canada has finally released an update to its national cyber security strategy to help protect Canadians from increasingly sophisticated cyberthreats.
The new National Cyber Security Strategy was created by the Department of Public Safety, in partnership with the Ministers of Defence, Innovation, Infrastructure, Public Services and the Treasury Board. Canadians and other key stakeholders were also consulted about how the new strategy could best serve their needs.
Several of the new measures introduced by the updated strategy include:
Funding for the new Canadian Centre for Cyber Security to support leadership and collaboration between different levels of government and international partners, while providing a clear and trusted resource for Canadian citizens and businesses.
The creation of the National Cybercrime Coordination Unit to expand the RCMP's capacity to investigate cybercrime, establishing a coordination hub for both domestic and international partners.
Funding to foster innovation and economic growth, and the development of Canadian cyber talent.
"The Strategy is the roadmap for Canada's path forward on cyber security, and is designed to meet the objectives and priorities of Canadians. We are proud to be leading the way," Public Safety Minister Ralph Goodale said in a statement.
As part of the strategy, the government has promised to establish a certification for cyber security providers. This allows businesses, who utilize the security systems of these providers, to prove to their customers that they meet cyber security standards.
IT World Canada reported that similar certification programs have been in place in the UK, Australia, and New Zealand.
Related stories:
Cryptocurrency exploit affects hundreds of Canadian websites
Survey: A third of Canadian businesses have leaked data to cyber thieves