Hackers claim responsibility for cyberattack on two Canadian banks | Insurance Business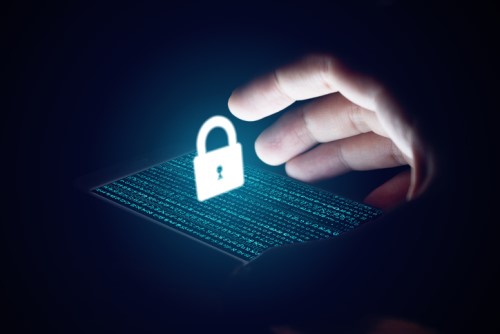 Two banks announced earlier this week that cyber attackers may have stolen the data of some 90,000 customers.
Bank of Montreal revealed that it was contacted by individuals who claimed they were in possession of the personal and financial information of some of the bank's customers. A spokesperson for the financial company said that less than 50,000 of the bank's eight million customers across Canada were affected by the breach; but the representative declined to comment on whether any of the customers lost money as a result of the attack.
The representative also confirmed that Bank of Montreal is working with the authorities and conducting an investigation into the matter. The bank said that it believes the attack originated from outside Canada, Reuters reported.
The other bank, Canadian Imperial Bank of Commerce (CIBC), also revealed that it had been contacted by fraudsters claiming that they had stolen the personal and account information of 40,000 customers of CIBC's Simplii direct banking brand.
CIBC has yet to confirm the cyber breach, but it is taking the threat seriously. The bank offered assurances that its customers at its main banking division were unaffected by the breach.
Both banks have confirmed that they are informing customers of the breach and advising them to keep a close eye on their accounts and report any suspicious activity.
Related stories:
Microsoft Office 365 users frequently targeted by phishing campaigns - Beazley
AIG reveals smaller businesses often not insured for cyber