IKEA Canada hit by internal data breach | Insurance Business Canada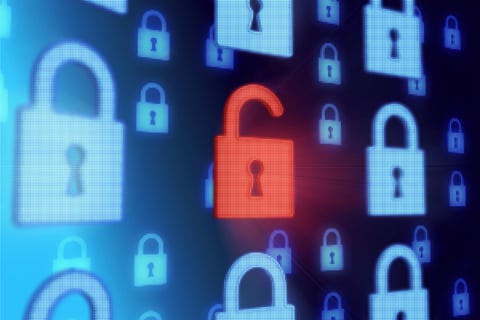 IKEA Canada has suffered an internal data breach which potentially affects the personal information of nearly one hundred thousand Canadians.
One of the furniture giant's customers, Arthur Gallant, told Global News that he received an email from IKEA the previous week, which advised him that his privacy may have been breached.
"I was stunned, I was shocked, I was speechless," Gallant said. "This is the third privacy breach since 2020 that my family has had to deal with."
Global News approached IKEA Canada regarding the matter, and the company confirmed that it had taken a data breach hit. Officials with the company have revealed that it acted quickly to prevent the data from being used, stored, or shared with any third parties; IKEA also gave assurances that no financial or banking information was accessed.
According to IKEA Canada, it was made aware that several of its customers' personal information appeared in a generic internet search made by an employee between March 01 and 03. Said information was accessed by the person using IKEA's customer database.
"While we can't speculate as to why the search was made, we can share that we have taken actions to remedy this situation," said IKEA Canada PR leader Kristin Newbigging.
"We have also reviewed our internal processes and reminded our co-workers of their obligation to protect customer information."
The company had indicated that it had submitted a breach report to the Office of the Privacy Commissioner of Canada (OPC).
OPC told Global News that it is in communication with IKEA to learn more about the situation and help determine the next steps.