Incoming breach regulations raise demand for incident response planning | Insurance Business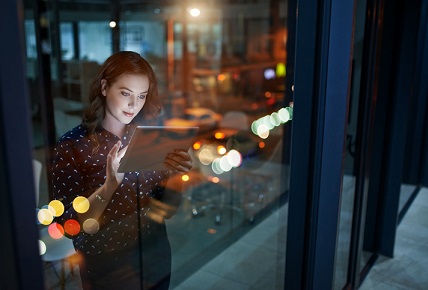 A major data breach that's reportedly affected 26 million accounts of users in Canada and the US hit event ticketing company Ticketfly last week. A hacker took control of the website and demanded a ransom, which the company refused to pay, ending in the publication of user data as retaliation.
Even in the midst of the General Data Protection Regulations (GDPR) being adopted by any and all companies who offer goods and services to EU residents, including many with operations in North America, cyber criminals are still on the prowl for gaps in privacy and security protocols that allow them to penetrate a business and extract data.