Is Canada winning the cyber war? | Insurance Business Canada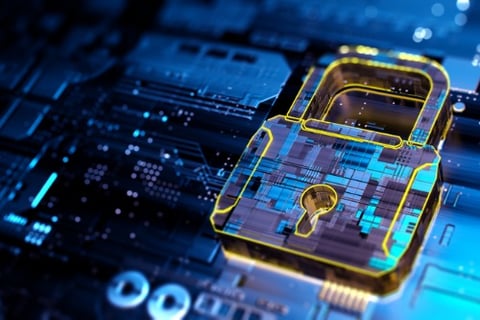 The second quarter of 2021 saw Canada's ransomware incidents drop – but that does not mean the country is out of ransomware groups' crosshairs, a cybersecurity report has warned.
A report by cyber risk protection company Digital Shadows found that for Q2 2021, there were a total of 740 international ransomware victims named on data leak sites. This represents a 47% increase from Q1 2021.
Geographically, the US remains the most targeted country by ransomware groups – 60% of the victims named in data leak sites in Q2 2021 were from the US, Digital Shadows said. But most notably, Canada was the country that showed the most significant drop in ransomware activity, showing a 28% decrease from Q1 2021 to Q2 2021. Every other country assessed for the report showed increases or remained consistent with their first quarter incident numbers.
In terms of sector, the industrial goods & services sectors led the list of organizations named to data leak sites in Q2. However, the sector which saw the highest jump in ransomware attacks from Q1 to Q2 was the retail sector, clocking in with a 183% increase. While ransomware groups have publicly denounced targeting healthcare and health-related sectors, they remain popular targets.
Digital Shadows also found that of the various ransomware groups in operation during the second quarter, the Conti ransomware group was the most active – the second straight quarter wherein the group was the most active in terms of victims named to their dark web data leak site. Conti is believed to be related to the Ryuk ransomware.
Some ransomware groups like Avaddon, Astro Locker, Babuk Locker and the infamous DarkSide disappeared during Q2 2021 as governments increased their scrutiny into cyberattacks, the report noted, but new groups also emerged during the period such as Grief, Hive, LV Ransomware, Prometheus, Vice Society, and Xing.
"Ransomware operations will likely continue to operate brazenly into the third quarter of 2021, giving limited thought to who they are targeting and more to how much money they might make," Digital Shadows warned.