Liberals earmark $500 million for cybersecurity in 2018 budget | Insurance Business Canada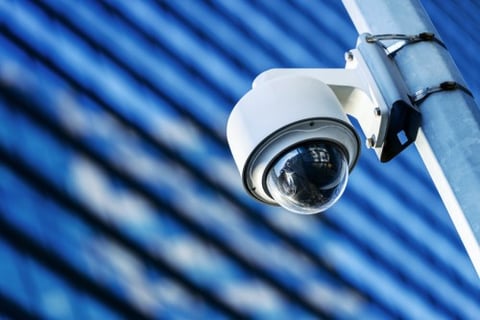 Ottawa has earmarked "significant" investments of $507.7 million over five years to fund a new national cyber security strategy, amid the growing threat and risk of cyberattacks in both the public and private sectors.
In the 2018 budget proposal announced last week, the federal Liberals warned that cyberattacks are becoming "more pervasive, increasingly sophisticated and even more effective." The government said these attacks could cost firms millions of dollars, expose Canadians' private information, and damage the nation's infrastructure networks. After the five-year funding ends, the 2018 budget has also allocated $108.8 million per year thereafter.
The budget also included plans to create the National Cybercrime Coordination Unit, which will serve as a coordination hub for investigations across the country, and team with international agencies against cybercrime. The new strategy involves the government working alongside businesses to:
Ensure secure and resilient Canadian systems

Build an innovative and adaptive cyber ecosystem

Strengthen leadership, governance, and collaboration
The private sector can expect to see increased cyber security guidance for small and medium-sized enterprises, as well as tools and resources to improve cyber resilience. Authorities are also looking to bolster a more rapid and coherent response to cyber threats, especially relating to online banking, electricity grids, and telecommunications networks.
Earlier this year, Lloyd's of London CEO Inga Beale warned that the financial sector is inadequately prepared to defend itself against cyberattacks. Lloyd's figures show that only 17% of this new age of business functions can be insured, and that insurers' estimates of cyberattack damage are quite rough, given their lack of experience in dealing with such incidents.
Related stories: