LowestRates.ca getting stronger five years in – plans to expand in 2018 | Insurance Business Canada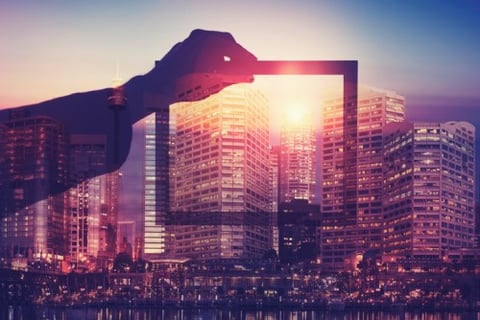 Canadian fintech company – and insurance comparison site –
LowestRates.ca
has celebrated its fifth birthday – and says it has even more to offer the insurance space in 2018.
The company started in 2012. Five years later, "millions of Canadians use the website to compare rates on insurance, mortgages and credit cards."
"Looking back at how far we've come, and with many of the same people who started out with us, I couldn't be prouder of what we've achieved," Justin Thouin, co-founder and CEO and told Insurance Business.
"We are really proud that we have been able to save millions of Canadians across the country hundreds of millions of dollars on their car insurance.
"LowestRates.ca was created to save Canadians time and money, and it is so gratifying to look back over the past five years and to see just how much we have helped our users save."
Brokers who sign up with the comparison site are compared against one another – and the best rate is presented to the consumer, who is then matched with the winning brokerage to complete the sale. The broker still gets their commission, and a lead fee is paid to the comparison site.
"We also take pride in providing accurate quotations through our software, so that when a consumer speaks with one of our insurance partners, there is a high likelihood of sale, due to that partner having been vetted against the rest of the market," Thouin explained. "So it is a win-win situation - the insurance partner lowers its cost per acquisition, and the consumer saves money."
LowestRates.ca offers consumers the chance to compare insurance in the same way they compare flights or hotel rates.
Next year, Thouin said there is even more to come from the fintech company.
"In 2018 we intend on increasing the number of insurance options available for our consumers to compare, further ensuring that they are able to find the right insurance at the lowest possible price," he said.