New criminal group claims to have hacked two Canadian businesses | Insurance Business Canada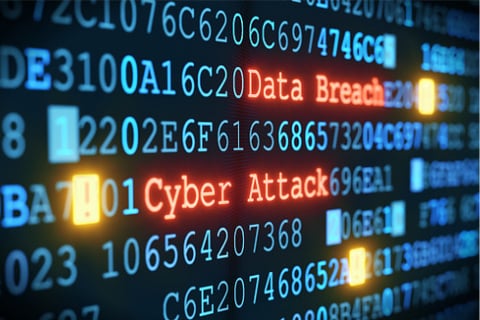 With the number of cyberattacks against Canadian businesses increasing in recent times, a new hacking group has emerged and claimed responsibility for attacks against two companies.
The group, CoomingProject, claimed that it has attacked two Canadian companies – a horse-breeding association and a women's fashion business. It has also claimed responsibility for hacking a US-based website for reading Japanese manga.
IT World Canada, which first broke the news about CoomingProject's attacks, did not identify the Canadian organizations affected since the news outlet was unable to contact them to confirm whether the cyberattacks actually happened. But a threat researcher with the anti-virus company Emsisoft reported to IT World Canada that the purported stolen data posted on CoomingProject's website appears to be legitimate.
Currently, it is not yet clear whether CoomingProject steals data and demands a payment in exchange, or if it works like a ransomware group by locking their victims' computers behind encryption. However, a statement on the hacking group's website gives vague hints about its motivations and future targets.
"We attack all over the world but the first instructions we received were to France and Canada," CoomingProject stated on its website.
Emsisoft threat researcher Brett Callow told IT World Canada that while he is unsure about what the hacking group meant by "first instructions," he did suggest that the statement may have been translated into English from another language.