New cyber bullying coverage offers victim support | Insurance Business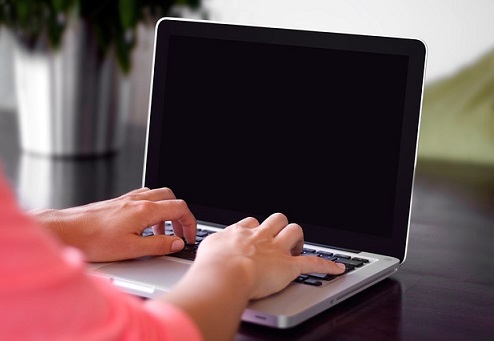 In today's highly wired and connected world, the harm – both mental and financial – that can arise from harassment and bullying via social media can be devastating and widespread.
Chubb
is looking to provide victims and their families with the financial assistance they need via a new line of cyber bullying insurance.
Part of Chubb's Canadian Masterpiece Family Protection policy, the coverage will cover some of the common legal expenses associated with cyber bullying such as wrongful termination, false arrest, and wrongful discipline at an educational institution.
Those who cannot return to work or school for over one week as a result of mental anguish and injury are also eligible for compensation, as well as any costs arising from psychiatric services, and necessary rest and recuperation.
"Technology is an integral part of our daily lives. It connects us and facilitates communication," said Paul Johnstone, senior vice president at Chubb Personal Risk Services Canada. "But technology can also be a gateway to risk. Cyberbullying, including online threats and harassment, can create reputational damage and cause financial loss and emotional harm."
While details on premiums have yet to be released, the coverage will provide up to $60,000.
Cyber bullying was officially added to the Criminal Code of Canada as an offence in March 2015. According to the Royal Canadian Mounted Police, cyber bullying includes the following activities:
Sending mean or threatening emails or text/instant messages.
Posting embarrassing photos of someone online.
Creating a website to make fun of others.
Pretending to be someone by using their name.
Tricking someone into revealing personal or embarrassing information and sending it to others.
RELATED LINKS:
The price of shame: leadership lessons from Monica Lewinsky