Officials confirm ransomware cyberattack on New Brunswick municipality's systems | Insurance Business Canada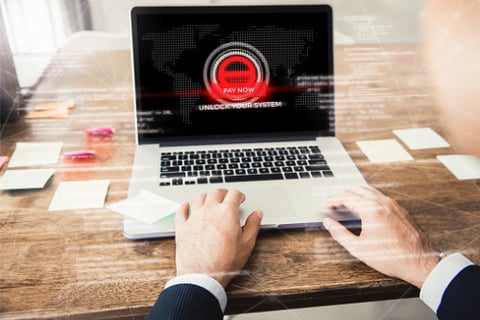 Officials with the city of St. John, NB have confirmed that the cyberattack the municipality's systems recently sustained was ransomware.
The cyberattack was first discovered late Friday during routine monitoring. In response to the cyber incident, the city shut down all its online resources.
During a recent news conference, city manager John Collin said that there was no evidence that personal information was stolen.
"As of today, we do not have any indication that personal information was accessed or transferred. Determining this is a priority for us. When we know more, we will notify the community immediately," Collin said.
However, the city manager advised that citizens should still monitor their bank accounts, just in case the cyberattack led to a breach.
CBC News reported that while officials have determined that ransomware affected St. John's systems, they declined to say how much was demanded, nor confirm which municipal systems were affected.
The city's website remains down as of November 17, and online payments have been disabled. "Critical city functions" such as transit, water and waste-water treatment services remain operational, as are routine operations such as recreational facilities, solid waste management, public works, and customer service.
"There is no timeline yet for the restoration of our services, but it is safe to say that we are looking at weeks, not days," stated Collin.
Collin also said that no decision has been made about whether to comply with the hackers' ransom demands.
"All options to restore our networks are still on the table."