Ontario town invests $15,000 in cyber insurance | Insurance Business Canada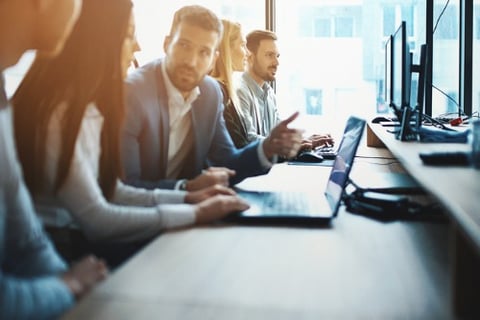 The town of Essex, Ontario is purchasing cyber insurance in response to the series of cyber incidents that have befallen other municipalities in the province in recent times.
The town's council recently approved spending $15,000 for the remainder of the year on cyber coverage. The insurance will cover up to $1 million in the event of a cyberattack, CTV News reported.
Town of Essex manager of information technology Jack Barron believes the insurance is a necessity in today's technology-driven world.
"It covers ransom, it covers all the forensics to look into the network," Barron told CTV News. "How, why it happened, the ability to get our network back online, any recovery if there's information that needs to go to the public so if there's any legal issues it covers that as well."
Essex's decision comes after the Ontario Provincial Police issued an advisory last year following a rash of cyberattacks on Ontario municipal governments. The attacks involved the use of ransomware, which allowed hackers to hold data hostage while demanding a ransom to unlock the affected systems.
Last summer, officials in Midland and Wasaga Beach found that many of the towns' servers had been compromised and locked down.
Read more: Frequency and severity of ransomware on the rise in North America
A recent cyber risk summit has highlighted the growing threat of ransomware in North America. Cyber claim leaders from top insurance companies such as Chubb and Beazley have all noticed that the frequency and severity of such cyberattacks have shot up in recent years. Whereas hackers used to demand only about $20,000 in cryptocurrency two years ago, insurers are now seeing the attackers demanding in excess of $100,000.