Ontario town invests $15,000 in cyber insurance | Insurance Business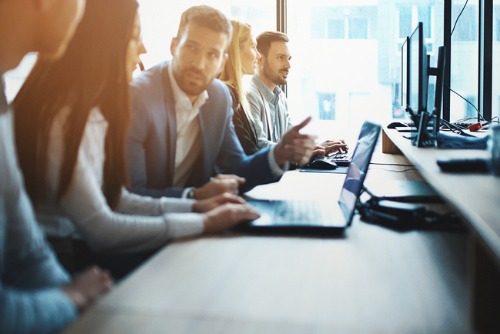 The town of Essex, Ontario is purchasing cyber insurance in response to the series of cyber incidents that have befallen other municipalities in the province in recent times.
The town's council recently approved spending $15,000 for the remainder of the year on cyber coverage. The insurance will cover up to $1 million in the event of a cyberattack, CTV News reported.