Pandemic sparks surge in awareness of cyber risk in Canada | Insurance Business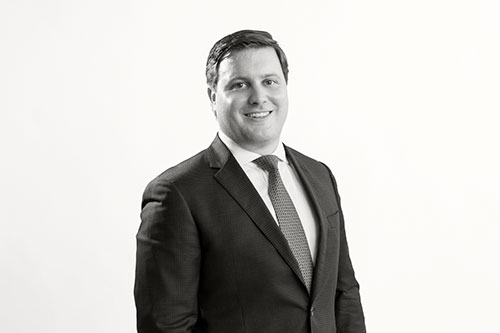 The coronavirus pandemic has sparked a surge in awareness of cyber risk in Canada. For possibly the first time in the short history of cyber insurance, there's a sense of urgency in the air. With the majority of Canadians still working remotely from home in adherence of social distancing guidelines, businesses are now realizing just how critical their networks are to their overall success. Cyber risk is quite literally staring them in the face. With employees scattered, any connectivity or technology failures, breaches, cyberattacks or human slip-ups could grind businesses to a halt.
Greg Markell (pictured), president of Ridge Canada Cyber Solutions, said he's fielded a lot more questions from current clients, prospective clients and brokers about cybersecurity and insurance since the start of the pandemic. The one "huge positive" he's seen is an increase in Canadian companies inquiring about cybersecurity training for employees. This is critical as the majority of cyber claims today still revolve around some form of human error, whether that's clicking on a malicious link in a phishing email or falling for social engineering fraud via business email compromise (BEC).