Report: Full-coverage cyber insurance numbers in Canada double | Insurance Business Canada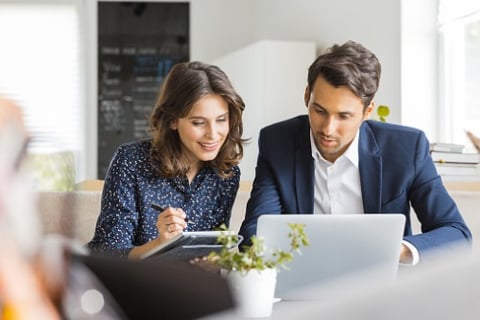 Silicon Valley-based analytics firm FICO has published the results of its annual survey, which found that the number of Canadian firms with full-coverage cybersecurity insurance has effectively doubled since last year.
Research and consultancy firm Ovum was tapped to conduct the survey, which conducted telephone interviews with 500 senior executives from Canada, the US, the UK, Brazil, Mexico, Germany, India, Finland, Norway, Sweden and South Africa. The respondents represented firms across different industries, such as financial services, retail, telecommunications, and utilities.
According to the survey, 40% of Canadian firms have cybersecurity insurance that covers all likely risks – compared to just 18% of firms who said they had full coverage in 2017. Similarly, the number of Canadian firms that reported that they did not have any cyber insurance dropped from 36% in 2017 to 22% in 2018.
"Canada's companies are well-aware of the threat of cyber-risk, and the uptake of comprehensive cybersecurity insurance is a testament to that," commented FICO Canada vice-president and managing director Kevin Deveau.
"Although Canadian organizations perform well in terms of the uptake of cyber insurance, the fact that only 40% have comprehensive insurance demonstrates there is still some way to go for these firms to have a broad view of their security posture and how to present it for insurance," added Ovum research director Maxine Holt.
The survey also found that Canada's financial services companies are the most prepared to tackle cyber risk. Fifty-six per cent (56%) of respondents in the financial services industry said they have full cyber risk insurance, compared to 23% in 2017.
The industry with the most exposure to cyber risk in Canada is power and utilities – 60% reported they have not taken out cyber insurance. In addition, 40% of power and utilities firms said that they do not have any intentions of securing cyber insurance anytime soon.
Related stories:
Zero trust networks could be the industry standard in five years - EY
Marsh outlines that NotPetya was not cyber 'war'