Stolen laptop contained health data of 80% of NWT residents | Insurance Business Canada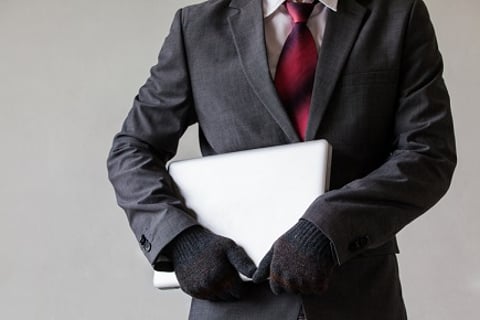 A laptop containing the healthcare information of a large number of Northwest Territories residents has been stolen from a locked vehicle in Ottawa.
The laptop held sensitive information such as names of patients, their birth dates, home communities and healthcare numbers.
Some patients' data may have also listed their history of infectious disease, health conditions, immunization status, and lab test results.
While the laptop was stolen on May 09, NWT's Department of Health and Social Services chose to disclose the theft yesterday, CBC News reported. The announcement was delayed to allow the department to conduct a preliminary investigation into the matter.
"The investigation concluded the custodian had met the expectation regarding protection of this device," department spokesperson Damien Healy told CBC News in an email.
The department confirmed that the information of some 33,661 residents may be potentially exposed as a result of the theft; the laptop also contained over 45,000 entries of personal information.
According to 2016 census data, the NWT had a population of about 41,800.
Officials said that the data was not encrypted, but assured that the computer had a strong login password and that there is nothing to suggest that someone outside of the government had accessed the data.
Related stories:
Survey: 86% of Canadians believe they are increasingly at risk of identity fraud
Canadian businesses at high risk of data breaches - report