Toronto-based firm files class action suit against Capital One over data breach | Insurance Business Canada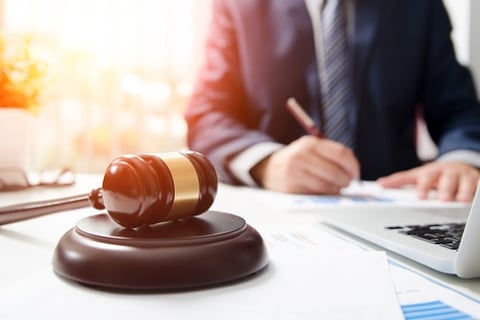 With the Capital One data breach affecting millions of Canadians, a law firm in Toronto is launching a class action against the bank to help affected consumers receive compensation.
A hacker managed to obtain unauthorized access to the personal information of Capital One customers, as well as those who applied for the bank's credit cards, between the years 2005 and 2019. About six million Canadians were compromised by the breach, alongside 100 million Americans.
Read more: Capital One reveals millions of US and Canadian customers' data was stolen by hacker
According to Ted Charney, a lawyer at Charney Lawyers and lead counsel on the class action, the breach might end up being very serious due to the critical nature of the information leaked by the hacker.
"The type of account information that Capital One collected is quite sensitive and it may be much more extensive than originally thought," Charney told CBC News.
Charney explained that his firm launched the claim so that it could collect information about what is happening to the people whose information was leaked. Charney Lawyers also wants to prepare itself for when the breach incident turns out to be as significant as some experts and government institutions think it will be, the lawyer added.
The federal Office of the Privacy Commissioner of Canada is already looking into the circumstances of the Capital One breach with its own investigation.
Read more: Canada's privacy commissioner to look into Capital One breach
The class action was started in Vancouver by Charney Lawyers. Charney said that any Canadians who have experienced financial losses or incurred costs due to the breach may be compensated almost fully for their losses when they register for the suit.
The lawyer added that Capital One customers who have not experienced any financial loss or cannot connect a loss to the breach could also receive compensation at "some relatively low level."