Toronto-based firm files class action suit against Capital One over data breach | Insurance Business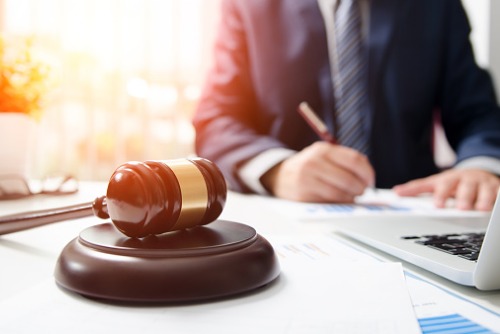 With the Capital One data breach affecting millions of Canadians, a law firm in Toronto is launching a class action against the bank to help affected consumers receive compensation.
A hacker managed to obtain unauthorized access to the personal information of Capital One customers, as well as those who applied for the bank's credit cards, between the years 2005 and 2019. About six million Canadians were compromised by the breach, alongside 100 million Americans.