What is the biggest cyber threat facing Canadian companies in 2021? | Insurance Business Canada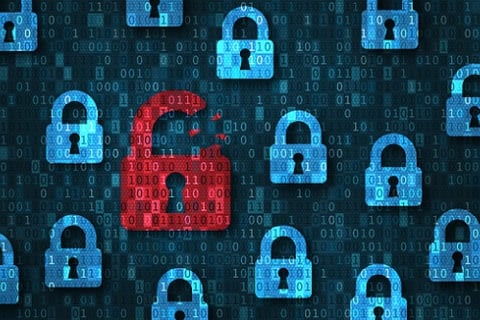 A new cybersecurity report from software provider Check Point Software Technologies has found that not only have cyberattacks increased worldwide during the first half of 2021, but also that Canadian companies are being primarily attacked through one vulnerability exploit.
The company's "Cyber Attack Trends: 2021 Mid-Year Report" found that globally, organizations saw a 29% increase in cyberattacks. Of the various regions, the EMEA region showed the highest growth in cyberattack incidents during the first six months of 2021, at 36%. By comparison, the Americas saw a 34% increase in cyberattacks, Europe a 27% increase, LatAm a 19% increase, and APAC a 13% increase.
When it specifically came to ransomware-based cyberattacks, Check Point reported that the global ransomware attacks on organizations increased by 93% in H1 2021, compared to the same period last year.
It was also noted that ransomware groups are increasingly turning to a "triple extortion" approach to their attacks – in addition to stealing sensitive data from the victim organization and threatening to release it publicly unless a ransom is paid, the attackers are now targeting organizations' customers and/or business partners as well, demanding ransom from the stolen data.
In Canada, 61% of cyberattacks against companies in H1 2021 involved the hacker trying to run code with system-level privileges. This makes remote code execution (RCE) the most common vulnerability exploit type in the country. The next most common vulnerability types in Canada are system information disclosure (57%) and authentication bypass (44%).
"In the first half of 2021, cyber criminals have continued to adapt their working practices in order to exploit the shift to hybrid working, targeting organizations' supply chains and network links to partners in order to achieve maximum disruption," said Check point Software vice president of research Maya Horowitz.