Why cyber insurance is critical protection for any business | Insurance Business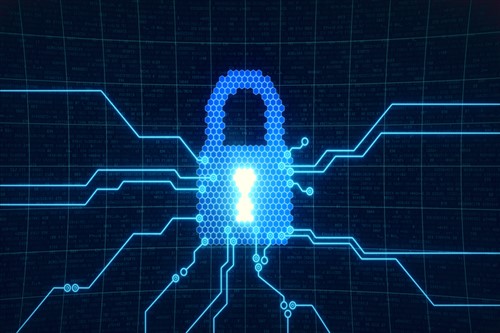 Despite its fleeting nature – it's invisible, it's intangible, its power is barely understood – data is the heart of the modern economy. As such, whether it is the carefully harvested data of one of today's tech goliaths, the financial records of a major credit card company, or the personal details in a small real estate firm's customer database, digital information has become one of the world's most valuable commodities; one at constant risk of being attacked, stolen, held for ransom, or destroyed.
A commonly held misconception is that it's only the large businesses – like Google and Facebook that turn data into unfathomable profitability – that require protection against hacks and other malicious activity. But make no mistake: it is imperative that any company in possession of sensitive information, regardless of its size or industry, has in place a comprehensive Cyber Insurance policy to guard against cybercrime and data breaches, the effects of which can leave a company's reputation and finances in flames.