APOLLO Insurance engages with property management tech company | Insurance Business Canada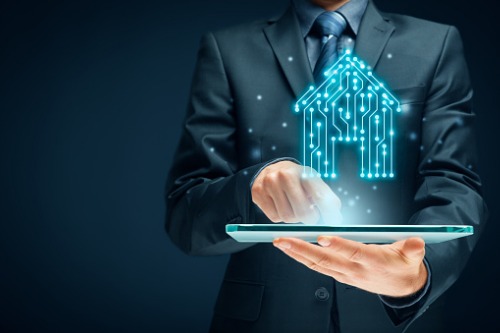 APOLLO Insurance has entered into a partnership with Chroma Property Technologies to offer digital insurance products designed for tenants and landlords through the latter's proprietary platform.
Chroma's platform has tools for renters that allow them to flexibly pay their rent and build up their credit history from rent payments. It can also be used by landlords and property managers to help them accept, track, and manage rent payments and leases. The partnership with APOLLO allows Chroma's users to conveniently access insurance products through the platform.
"APOLLO is excited to partner with such a visionary proptech company," said APOLLO business development manager Yonas Alemyehu. "APOLLO is able to provide forward-thinking companies with an immediate digital solution that not only improves the user experience, it also provides Chroma with valuable data to mitigate their users' risk."
"We're delighted to be partnering with APOLLO to ensure our users can easily access incredible products that protect what's most important to them," commented Chroma co-founder and CEO Myles Shedden. "As we reimagine the renting experience, whether you're a renter, a property owner, or a property manager, you will now be able to conveniently access APOLLO's products directly in the Chroma platform."
Read more: APOLLO Insurance partners up for a new national campaign
This new partnership comes a week after APOLLO Insurance launched a national campaign with Tribe Property Management to push for digital insurance access for condominium owners, renters, landlords, and developers. Just as with Chroma, APOLLO is offering access to insurance products through Tribe's management platform for rental property owners.