APOLLO Insurance partners up to improve digital insurance accessibility | Insurance Business Canada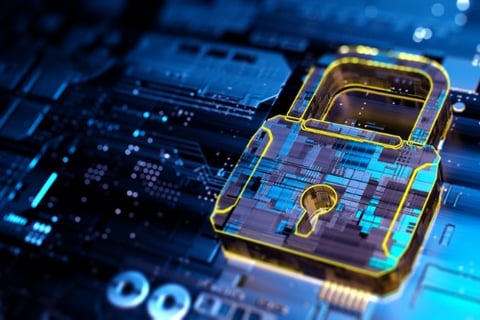 Online insurance provider APOLLO Insurance has entered into a partnership with rate comparison website LowestRates.ca to offer site visitors immediate access to digital insurance products.
Through the partnership, consumers looking for the best price on renters' insurance through LowestRates.ca will be able to access insurance coverage and pricing from APOLLO through an API integration. They will also be able to purchase the policies online, using their credit or debit card.
"LowestRates.ca does a fantastic job of matching Canadian consumers with the financial products that are the best fit for them," said APOLLO vice president of partnership Josh Pillsbury. "Combined with APOLLO's ability to offer quotes as well as an online purchasing experience, this API integration will result in significant savings for the end consumer, both in time and money."
"Adding APOLLO Insurance to our list of vendors aligns with our mission to save Canadians money on financial services like insurance," commented LowestRates.ca vice president of strategic partnerships Sean Widdess. "We are excited for this integration."
Read more: APOLLO Insurance partners up for a new national campaign
Last week, APOLLO Insurance announced a collaboration with property management technology company Tribe Property Management to launch a national campaign to digitize insurance access for condominium owners, renters, landlords, and developers.