Duck Creek to increase focus on Canadian P&C market | Insurance Business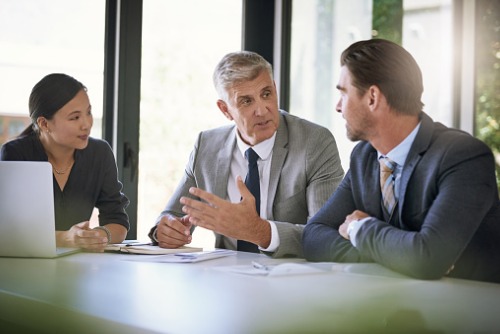 Following the critical success of one of its Canadian clients, Duck Creek Technologies has announced that it is "fortifying its commitment to the Canadian market."
One of Duck Creek's clients, Northbridge Financial Corporation, was honored with a 2018 Celent Model Insurer Award for the Legacy and Ecosystem Transformation category. Out of the 132 worldwide submissions for the category, Northbridge was chosen for its use of Duck Creek solutions to upgrade its core solutions.
"It is always a great pleasure to help our customers grow and succeed through the use of our solutions," said Duck Creek CEO Michael Jackowski. "Congratulations are in order for Northbridge in light of their Model Insurer Award win. Modernization projects are always rewarding in their own right, but to be recognized at such a high level for the quality of an undertaking of that magnitude is an amazing achievement."
Recognizing Northbridge's award as an opportunity to enhance its business in Canada, Duck Creek has named Northbridge senior vice-president of solutions delivery Chris Harness to its global customer advisory board. The advisory board is composed of P&C insurance executives from major carriers around the world who provide Duck Creek with input and direction in its product development.
Duck Creek said in a release that it looks forward to seeing more Canadian insurance firms adopting its systems. To that end, the developer is "actively investing" in things such as product development specific to insurer systems, regulatory environments, and processes unique to the Canadian property and casualty industry, to better appeal to insurance companies in the region.
Related stories:
Is data quality the unspoken risk of connected devices?
Insurers and brokers should 'follow blueprints' for digital quest