Emma raises $6 million in Series A funding | Insurance Business Canada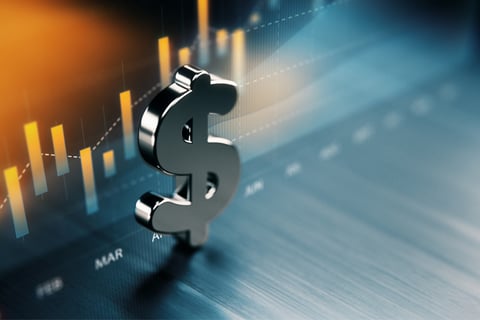 The insurtech start-up Emma has closed a $6 million Series A financing – led by Canadian investors Luge Capital, Investissement Quebec and Tactico – a move that will further enhance its impressive penetration into the Canadian market.
The capital will be used by Emma to provide its insurance products to all Canadian provinces, to double the size of its current team and to build new products.
"It's no secret that the demand for truly modern life insurance products has skyrocketed in the past years," said Felix Deschateles, chief executive officer and co-founder of Emma. "With seasoned investors, strong partners, and a talented team, we now have the means to fulfil our ambitions and become families' most loved insurance solution."
The Series A funding comes after Emma established a presence in Quebec and Ontario, starting as a broker selling other insurance products before it decided to build its own products in late 2019 after realizing other companies had lacked digital convenience.
Since then, Emma has developed a web application to make purchasing life insurance easier through online chat. According to Emma, the entire purchasing process only takes 20 minutes, does not involve any medical exams, has no salespeople involved and can refund purchases within the first 15 days.
In an interview with BetaKit, Liam Cheung, founder of Tactico, said the life insurance industry has been "in need of disruption as the inefficient processes have not evolved in the same way as other financial services."
To this, David Nault, general partner at Luge Capital, said the investors saw potential in Emma's modern approach to and proximity with its clients: "Their growth and reviews convinced us that they are onto something big."
Emma's most recent seed round included a $300,000 funding from Humania Assurance, allowing them to offer term life insurance and whole life insurance products. Aside from this, the start-up also continues as a broker in connecting users to a wide range of other offerings such as car, home, and pet insurance.